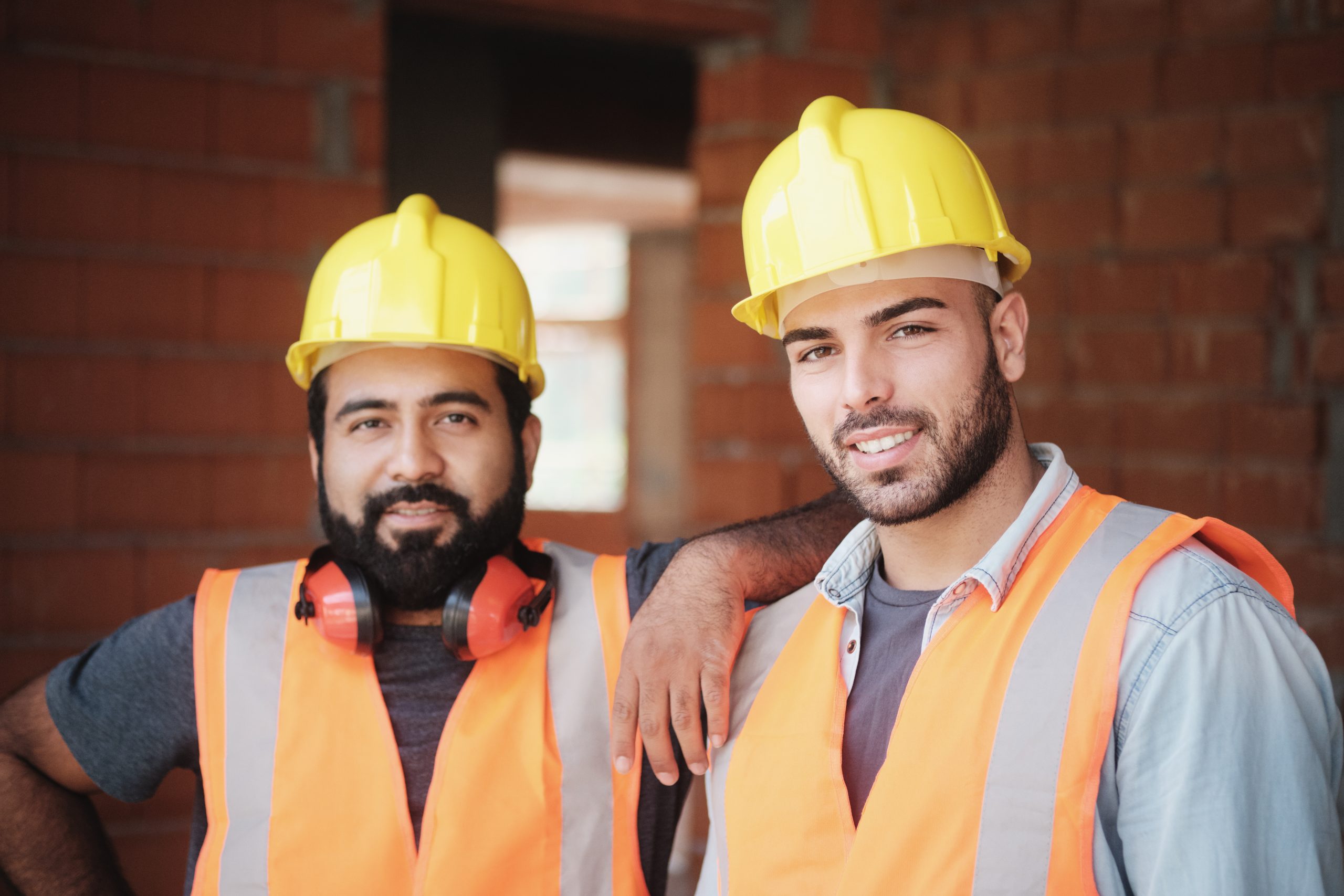 Working for a restoration company is about more than just the technical know-how.
It's about making a difference in the lives of people who are experiencing a loss or a tragedy.
"One time we had a pretty bad fire cleanup, and there were some children's stuffed animals that had been damaged by smoke and odor," says Rebecca Serratos, the emergency services administrator for Paul Davis of Northeast Indiana. "I brought them back here and made it my project to get them all ready to go back and clean them and deodorize them. The look on the kids' faces when they got them back was priceless."
When people's lives are disrupted by traumatic events, the staff at Paul Davis is there to help them rebuild their homes and their lives. That caring, personal touch is what sets Paul Davis apart.
"We sometimes get close to a family we work with," says Sandy Bunn, the customer service office manager at Paul Davis. "They appreciate our help and tell you how much we've helped them survive the time where they experienced a loss."
That level of caring extends to its employees, too.
"When I first started working here, there was someone who was out sick with the flu. At the time, I didn't think it was a big deal, but in the morning meeting we discussed sending this person a card," says Ross James, a fire mitigation technician at Paul Davis. "We sent them a card and everyone in the company signed it. That's one of my favorite memories. I didn't get birthday cards and things like that growing up, and they give you stuff like that here just to say 'thank you' and 'we're thinking of you.'"
Elaine Scott, a coordinator for Paul Davis, appreciates how understanding Paul Davis is as a company, and how they understand the importance of family.
She's been with the company for more than five years. Her role requires her to handle the logistics of getting crews to damaged sites so they can start working on repairs. She also handles insurance files and documents, so when she's out of the office, it can slow everything down.
She recently lost her father, and her coworkers and the company stepped up to make sure she could take the time off she needed in order to heal.
"Being able to have that time off to take care of my personal responsibilities was heartwarming," she says. "I was able to focus on myself but know that my coworkers had my back to make sure that we were still helping our customers, who had tragedies of their own, and getting our teams where they needed to be."
That familial bond among coworkers runs deep. Scott, Bunn, James, and Serratos all agree that their coworkers feel like extended family, and they make coming to work a joy.
"The people here really make Paul Davis such a special place to work," Serratos says. "We have a great team here. Everybody has each other's back and are all very supportive of each other. Especially when we have somebody going through a difficult time, we all rally around them and help them in any way we can."
But it's not just in times of need that everyone comes together. James says that the bonds of friendship extend to your everyday work.
"You get a lot of one-on-one with your coworkers," he says. "You really get to know the people you work with. It feels like you're working with a brother or a sister. I love that part about my job."
James has been with the company for about one-and-a-half years. He's got two kids who rely on him, and he's always trying to better himself through training and education so he can provide for them, he says.
Fortunately, Paul Davis offers a lot of training and opportunities to move up within the company.
Angie Snyder, an estimator for Paul Davis, has taken full advantage of the training opportunities the company offers. She started working at Paul Davis five years ago as a fire tech. She'd had a few years of experience as a fire tech before coming to Paul Davis, so she quickly became ready to advance her career and gain new skills.
"I wanted to learn a different aspect of the business, I wanted the challenge of learning how to estimate for jobs," she says. "I expressed an interest in that to my supervisors and Paul Davis provided me with the training and tools I needed. It made my transition very easy!"
Snyder received extensive training on how restoration jobs are completed and the work that it entails for water mitigation, fire restoration, carpet cleaning, and more. She was also trained on the terminology used by the different restoration techs so she could fully understand the work involved for each job.
No day is ever the same at Paul Davis, because they offer such a variety of restoration services.
"I like that I never know what the next call will be," Bunn says. "I never know if it's something that I'll have to check into, because even though I've worked here for 26 years I get new questions."
Serratos and Scott agree that the change of pace on a day-to-day basis makes their jobs interesting. Serratos says she can go from being in the office, to checking out fire damage, to coordinating crews for cleanup all in the same day. For Scott, it's all about helping different customers with different problems, and knowing she's making a difference.
"I like the fact that I can help someone who has a fire loss one minute, turn around and help someone who's got a water issue the next, and then go on to explain and walk people through the claims process," she says. "Often, when people have a loss, they're just not sure what they need to do and how to handle it. I enjoy being able to adapt to that ever-changing work environment and help them."
Helping people during a difficult time in their lives is what makes working at Paul Davis more than just a job.
"Paul Davis really cares about its customers and its employees," James says. "I can't stress enough that it's a family-oriented place. If you're a people person, this is the perfect place for you."
Paul Davis of Northeast Indiana is now hiring! Want to join our team? Click here to see current job opportunities at Paul Davis of Northeast Indiana.